Un buon viaggio inizia prima della partenza. Qui tutte le informazioni utili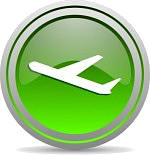 In airport
In this section you will find everything you need to know about the welcoming services in the airport

Useful information
To speak directly with us and resolve all your doubts, in this box you will find.

About Us
ADR Assistance ensures disabled passengers ground assistance, in departure, transit and arrival at Fiumicino and Ciampino. Our objective is to make the airport more accessible with dedicated assistance that will facilitate the journey.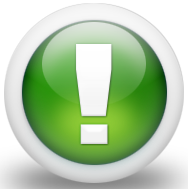 Vi informiamo che a causa dei lavori di riqualificazione all'interno del Terminal 1 i percorsi pedotattili sono momentaneamente inagibili e le relative mappe Braille non aggiornate. Approfondisci.