Pianifica il tuo Viaggio
Un buon viaggio inizia prima della partenza. Qui tutte le informazioni utili.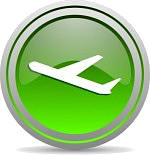 In the Airport

In this section you will find everything you need to know about the welcoming services in the airport

Useful information
To speak directly with us and resolve all your doubts, in this box you will find:

About Us
ADR Assistance ensures disabled passengers ground assistance, in departure, transit and arrival at Fiumicino and Ciampino. Our objective is to make the airport more accessible with dedicated assistance that will facilitate the journey.
Maps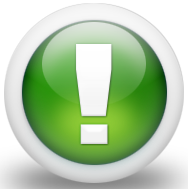 We inform you that the parking spaces reserved for owners of the disabled sticker at the Multi-storey Comfort car parks C are not available until the 31st of December because of renovation works. We apologize for the inconvenience and we suggest you to use the parks available at the Multi-storey Comfort car parks B , 1st floor and at the Multi-storey Comfort car parks D, 4th floor. You can find the Totems to request the assistance service in both the Multi-storey parks.